We have 15+ years of experience
Innovative Enerpro Pvt. Ltd. sonic soot blowers provide superior results in terms of cleaning efficiency.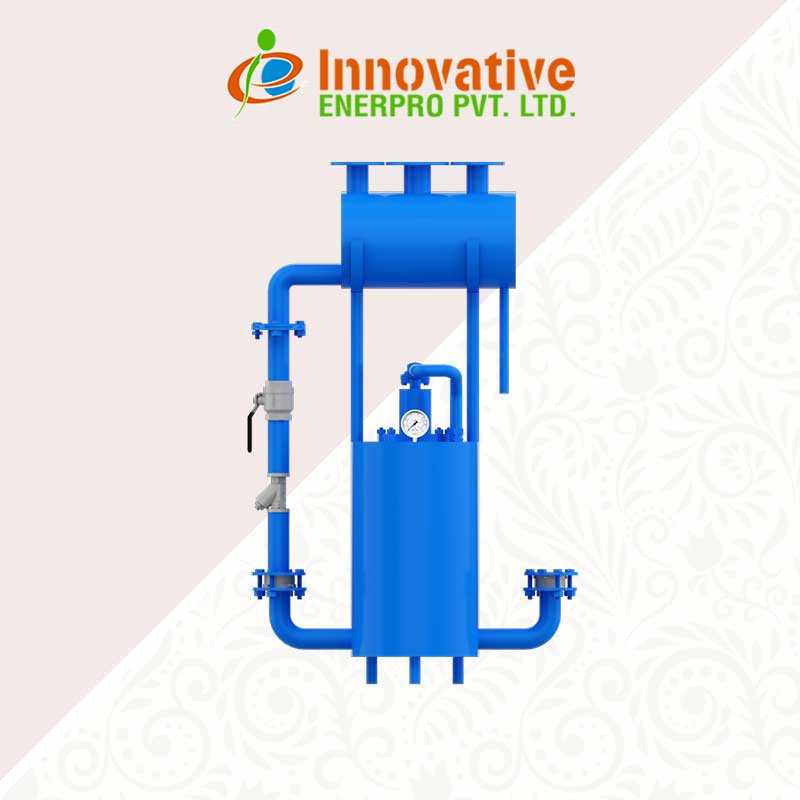 Innovative Enerpro Pvt. Ltd. has been in the business of manufacturing and supplying energy-saving products since 2010.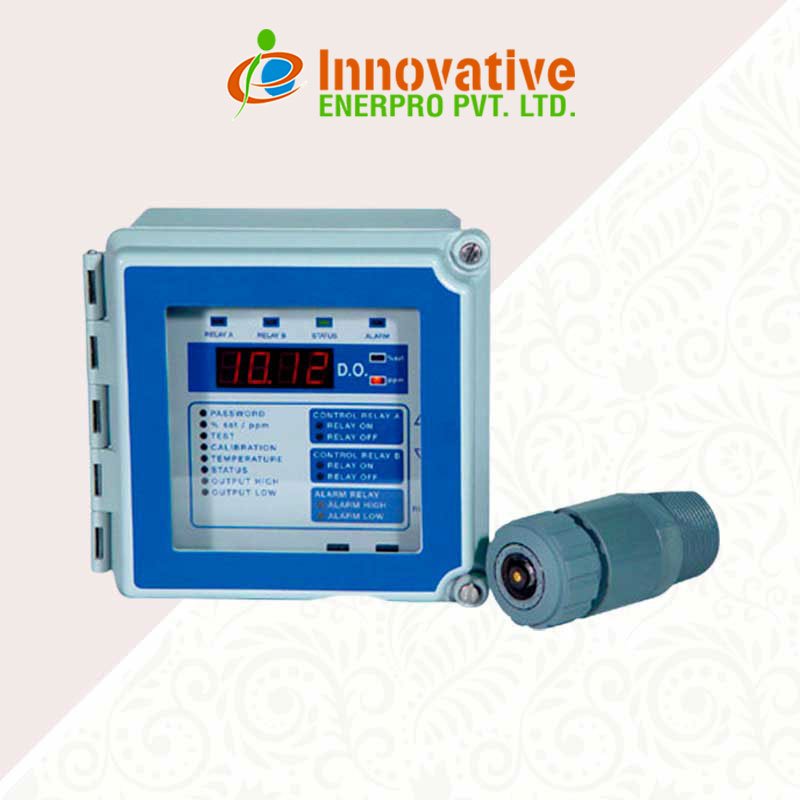 Innovative Enerpro Pvt. Ltd. is the top Oxygen Analyzer Suppliers. We supply products in safe consignments to our clients.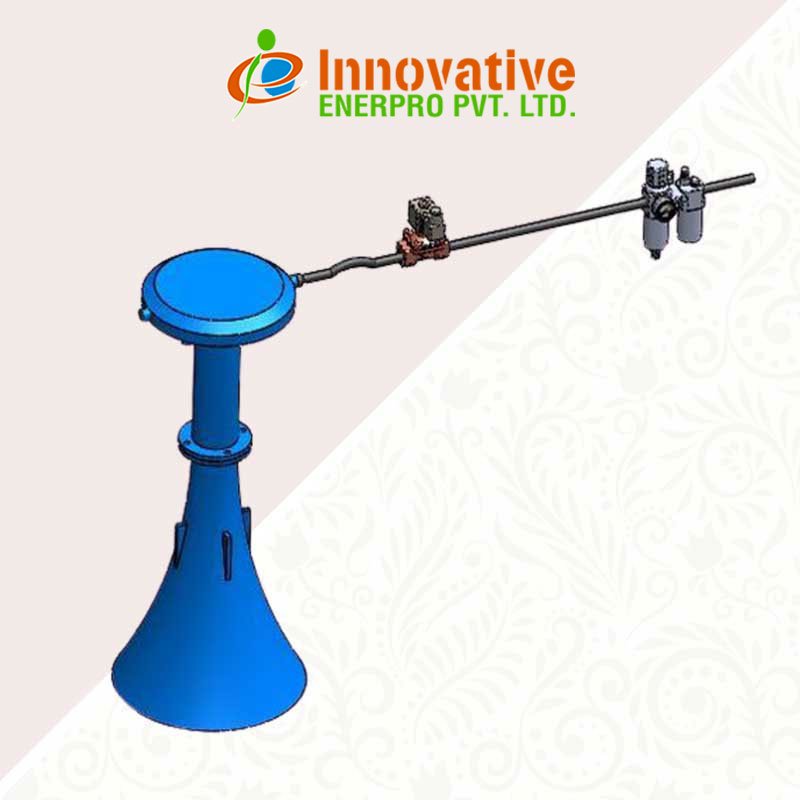 Innovative Enerpro Pvt. Ltd. acoustic horns can operate at the lowest of the frequencies to deliver better cleaning experiences
Innovative Enerpro Pvt. Ltd. supplies the best quality steam rotary joint across many markets.
Innovative Enerpro Pvt. Ltd. stays at the forefront of improving energy products used in various steam industries.
Welcome To Innovative Enerpro Pvt. Ltd.
Innovative Enerpro Pvt. Ltd. is a well-renowned name in manufacturing energy-saving products in India. We manufacture, supply, and export the best quality soot blowers, oxygen analyzers, condensate recovery pumps, steam traps, and much more. Our team's reckless approach to manufacturing sustainable products so that we can contribute at least 1% to the climate mitigation plans is making us strive to do more. Our mission and vision have always been to alleviate the communities by developing sustainable products. Our long list of satisfied customers is a testament to our dedication throughout the years.
Learn more about our success
100% approved by customers
Here we certify that M/s DIAMOND TEXTILE MILLS PVT LTD, Ahmedabad has installed sonic soot blower 265 Nos Reco make bag filter with length 150mm x 3600 mm at our boiler since 2012. Before buying sonic soot blower we use lot of air for pulse system of bag filter, chock up problem due to moisture in fuel and we change bags filter approximate every 1.5-2 years. Now we change bags of filter approximate after every 3-3.5 years. After the installation of sonic soot blower we have save lot of money regarding maintenance, So DIAMOND TEXTILE MILLS PVT LTD strongly recommend to this product for other users.
"Sonic Horn Soot Blowers is very effective and it save total quantum of steam used for soot blowing of blower. Internal cleaning of boiler is independent of steam availability/boiler cleaning can be done even when boiler is not in line. We are happy to recommend Sonic Horn Soot Blowers to others as these blowers can save energy!!."
Our technical team will then contact you to confirm
your inquiry via email or phone.
Premium sonic soot blower matched with great workmanship.